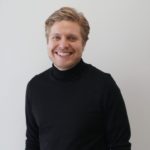 Facing the issues of renewable energy integration, electrification of transport, or balance of the electrical grid,  Wavestone's « Storage in Energy » team gives the floor to european companies that make the future of #Batteries.
This week, discover our interview of Lennart Hinrichs for Twaice, a young, german company based in Munich, and specialized in data analytics for batteries. An industrial and technological know-how that will clearly help Europe to build its European Battery Alliance.
What is Twaice and what is the purpose of your company?
In a nutshell, the main activity of our company is predictive battery analytics. We provide a software solution that helps mobility providers, manufacturers, and energy operators to optimize their batteries. We are addressing two main verticals: Mobility players and Energy companies.
On the energy market side, we are addressing both Operators and EPCs (Engineering, Procurement and Construction stakeholders, manufacturers of industrial-scale storage systems).
With mobility, we are focusing on manufacturers and fleet managers. The latter is particularly interesting in China. However, it is not that developed in Europe yet; only a few e-buses are in circulation. We are also working with OEMs (Original Equipment Manufacturers) on vehicle batteries of various sizes (from automotive to trucks …). We support them during their development phases by testing and optimizing their battery systems, checking whether these battery systems will meet the expectations regarding warranties and services. Moreover, we developed a solution optimizing after-sales services and the cost of regulating warranty claims. The key here is preventive maintenance and the provision of a service allowing insurance companies to provide a better coverage. It also enhances the resale value of used electric vehicles.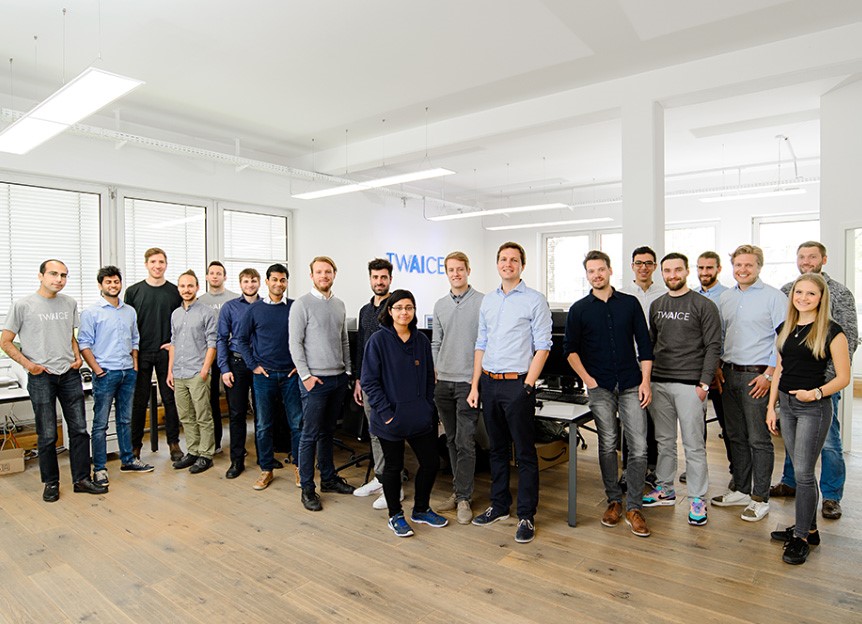 According to you, does this need for external data analytics services stem from a lack of investments, particularly for OEM clients?
In the light of our clients' requirements, I do not think that money is the issue here: the need can mainly be explained by a lack of human resources and time. What we clearly see is that batteries are very complex compared to other mechanical or electrical systems: batteries are electro-chemical systems that react in various ways when facing impact factors (weather, use…). Furthermore, they are very difficult to stress-test for their expected ten-year lifespan. Most of the OEMs have several engineers focusing on the hardware in order to make batteries safe and long-lasting. However, rather than getting back to the suppliers to request specifications, what they really need is a dedicated software that makes sense of the data they are collecting. This activity is not part of their core business. Therefore, they need someone to interpret the data they are collecting real time during the operations, so that they can schedule the appropriate measures (maintenance or adjustments to the life-cycle management of the battery system).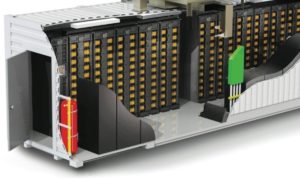 The « operation » model is also very interesting in the energy field, in particular within large industrial-scale energy facilities … Each container encompasses numerous modules. We work with an insurance company in this context in order to provide a better warranty coverage. EPCs build these containers and sell a maintenance contract along with it, as well as ten years warranted runtime, and a certain amount of pre-agreed scheduled maintenance work.
If anything out of the ordinary happens, insurance companies jump in. Our solution enables clients to detect such anomalies before they cause any serious damage. Therefore, insurance premiums can be lower. To provide one example: one of the applications we are monitoring at the moment, is co-located with a gas powerplant. The batteries, somewhere around 5 MWh, are used to compensate for the time the gas power plant needs to power up – this is approximately 20 minutes. So, if you have an excess demand in the energy market, the container can provide energy into the grid immediately in order to stabilize the whole system for 20 minutes. After 20 minutes, the gas powerplant starts delivering energy and the battery can recharge again.
If the battery is not available at this crucial time, it can become a huge issue for the energy provider who is legally obliged by the grid operator to ensure the safety and stability of the grid.
The same solution could be applied to self-consumption with energy storage. However, it always depends on the use cases, and obviously this kind of solution does not come for free, so you must calculate whether it makes sense or not. Most of the time, the microgrid use case relies on storing energy from solar panels on roofs. This energy is consumed locally, mostly within the house, and this does not usually put much stress on the batteries, so the business perspectives are not as good as for industrial-scale storage, with high-risk environments.  The good thing generally is, we need only information about the temperature, current and voltage which are sensors already installed in the system. From that we can create a digital twin of the battery system, providing information about current and future performance and condition.
According to you, is Li-ion the future of energy storage or do you think that battery manufacturers should work on other technologies?
If the question is about replacing Li-ion batteries, I doubt this will happen before many years of development have passed. Li-ion batteries are constantly improving with increasing energy density, less cobalt and nickel, … However, there are alternatives and evolutions that may arrive in the next decade: there are for example some discussions about solid-state batteries with about a million cycles. These do have other issues, though, which make them an interesting case for analytics as well.
What about China? You wrote on your website that the country is one of your main markets for electric mobility fleets.
In China, you can see that the authorities are strongly promoting electric mobility. They do it mostly to skip the combustion engine technologies from the West, but also because they see that environmental problems, especially in the cities, are a huge issue for them and their population. Initiatives exist, therefore, such as the deployment of 16,000 electric buses in Shenzhen, which is more than 16 times the number of electric buses in operation in the whole European continent. This figure clearly demonstrates that China is taking the lead, and there are lots of OEMs coming from that area and operating mostly for their domestic market.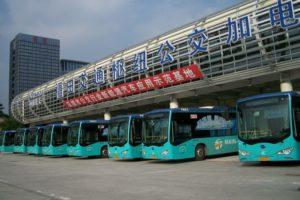 The Chinese regulation is interesting in another aspect as well. Every OEM is required to collect battery data and send out alerts when breaching certain thresholds. Depending on the warning level, the driver must even be informed to pull over and wait for the fire brigade.  On the other hand, this data lake provides a lot of opportunities for analytics companies such as TWAICE which can precisely use the collected data. More generally speaking, I think there are various interesting use cases in China and it may become a blueprint of what is going happen in Europe in the coming years.
Do you have any partnerships with battery manufacturers? What are the next steps going to be for you? 
We have discovered that we provide most value further downstream with OEMs, fleet managers and battery operators, so these are the areas we are currently focusing on, rather than the battery manufacturers. The next step is really to grow together with our customers and expand our footprint in these markets. As discussed, moving into China will definitely be an exciting step, too.